We've all seen the movie, but have you read the book?
Fear and Loathing in Las Vegas… It's like a diary, a confession and a comedy in one book.
Try picturing this: you sit outside a coffee shop – totally sober – and you read a book that makes you laugh so hard, you are weeping and grunting until other customers start to complain. It's that kind of book.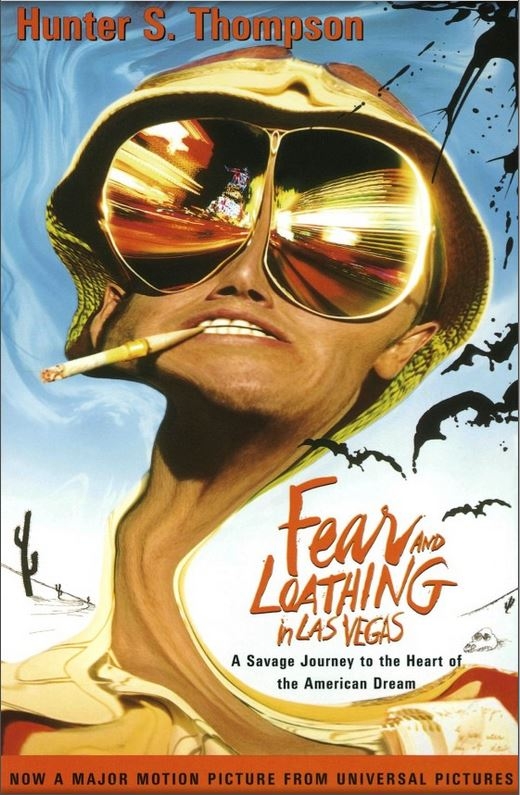 © Photo: Penguin Random House
Since my humor is kind of "limited", (which means, there are many things others might find funny but all I have left is a weary smile) it's a very seldom thing for me to say something like this. Funny books a often worn out, too much over the top, no new jokes and – I mean – of course I am laughing about funny things in movies, but when was the last time you were laughing because of a book?! Yup… same here.
I guess I don't have to tell you anything about the content of this book. Just to remind you: Two very druggend guys make a trip to Vegas – Thompson and "his lawyer". We probably all remember the bat-scene….
Have fun!
Please follow and like us: