Audiobook/book: Only Time Will Tell (Clifton-Chronicles) by Jeffrey Archer.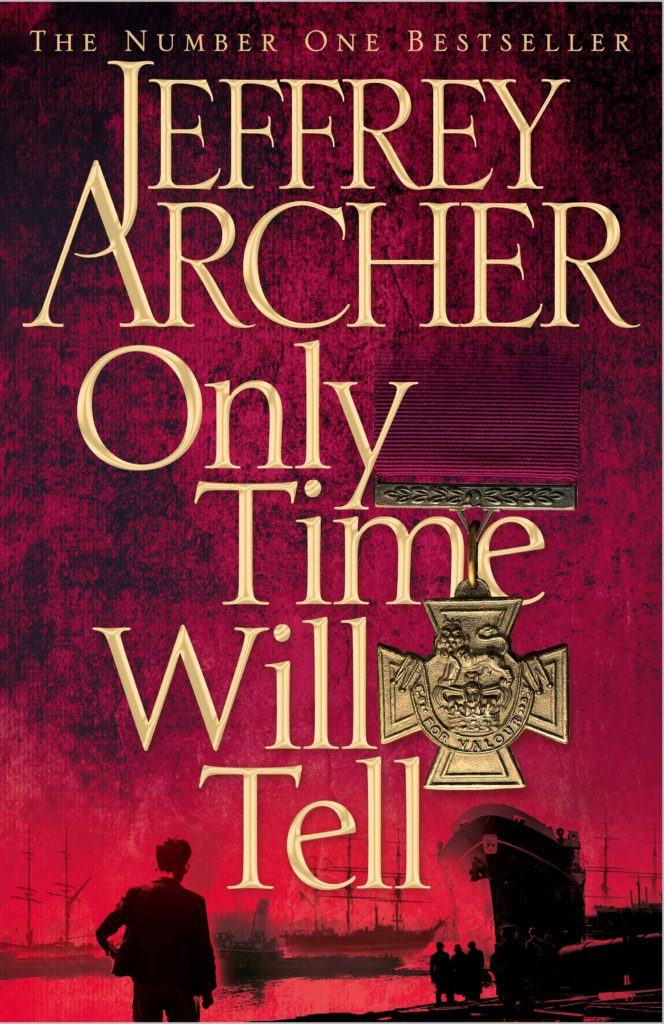 For several years now I'm an enthusiastic audiobook listener, because I fall asleep when I'm reading almost immediately and it takes me months to finish a book this way.
Audiobooks are great though (well, I shouldn't say this as the daughter of a Scientific Librarian…) – you can listen to them when you're on the road, on your way to work or buying groceries and even when you clean your house – time passes by when one is distracted by a good story.
My January Favorite is "Only Time Will Tell" – Part One of the Clifton-Chronicles by Jeffrey Archer, a book so well written and the fact that it is taking place in a time long ago (starting in the 1930s) was fascinating enough for me to start reading it, since this was such an interesting time.
The story takes place in England and captivated me from the first chapter. I caught myself so much in thoughts, living inside the story, I almost overlooked a traffic light.
The story line is exciting and the speakers have pleasant voices and are good narrators, which for me is always an important criterion before buying an audiobook.
---
The book tells the story of Harry Clifton and his life, which often appears hopeless, as he grows up in poor circumstances and without a father who was killed in WW I – at least that's what they tell him. He soon knows it can't be true but the real cause of his fathers death remains a secret throughout his childhood.
Harry receives a scholarship for an elite school, getting to know the world of the upper class and especially his new best friend Giles Barrington and his sister Emma. He does not suspect that the past of their families is tragically linked.
"Only Time Will Tell" is told from different perspectives of several people surrounding Harry but somehow it is always about him. The same time period is told a few times by different people – but from a very different view, so many things suddenly make sense or appear reasonable: a previously casual action, a strange question or an initially accidental encounter. Little by little secrets are revealed you were hoping to find out, secrets, which more than one person in this book would rather know to be buried forever.
---
I don't want to reveal anything more at this point, for I don't want to spoil anyone who might want to read or listen to this book/audiobook now.
Of course, as a true Ken Follett – fan, I have to compare the authors:
I have already read almost every book written by Ken Follett. He is the reason why I adore historic novels. His style of writing, the tension and the historical backgrounds – it isn't easy for another author to keep up with him. Jeffrey Archer came kind of close, but I have to say, Follett writes in an even more interesting way, there's never a single boring page in his books.
Archer sometimes writes a bit too corny, never really desribes the looks of his characters and a few times I was wondering why the heck one or two of his characters acted the way they did and did not speak up or do something about it – but maybe it was a different time and place and maybe my great grandmother would have found this way of behaving extremly logic. Who knows…Still, a very good book!
Of course I know that "Chronicles" means "more than one book", but it made me so happy when I found out there are seven more books of the "Clifton-Chronicles". I am looking forward to every single one of them!
---
Let me know if you liked it as much as I did. In return, I am always grateful for any good audiobook tips!
I wish you a good time reading it / listening to it!
I will now get rid of the extra pounds I gained during Christmas and NYE and during my walk I will listen to the next book of the Clifton-Chronicles: "The Sins of the Father"….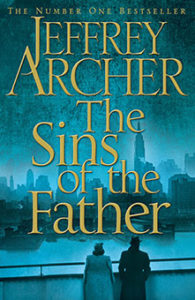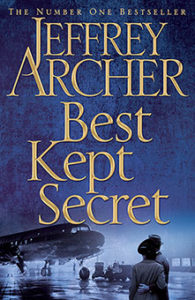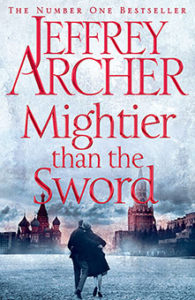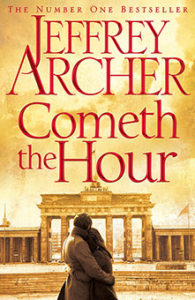 © photos: St. Martin's Press
Please follow and like us: