Since there is nothing more beautiful than having a long stroll in the woods on a sunny autumn day, I have a few recommendations again regarding books and audio books! Enjoy a good, creepy or thrilling story while walking through colorful leaves.
These are my favorites this month:
1. The Analyst by John Katzenbach (I don't know if there's an audio book in English)
tension, a real nightmare and pure thrills!
2. A Little Life by Hanya Yanagihara (Narrator: Oliver Wyman)
I don't usually cry when reading a book… I had to stop reading every once in a while because this book is so disturbing, so real and honest and absolutely controversial… yet still beautiful and loving. It will take a long time for me to recover from this one…
3. The Quiet Game by Greg Iles (Narrator: Stechschulte)
prosecutor Penn Cage is searching for peace and quiet in his hometown Natchez, Mississippi but finds a dark secret instead.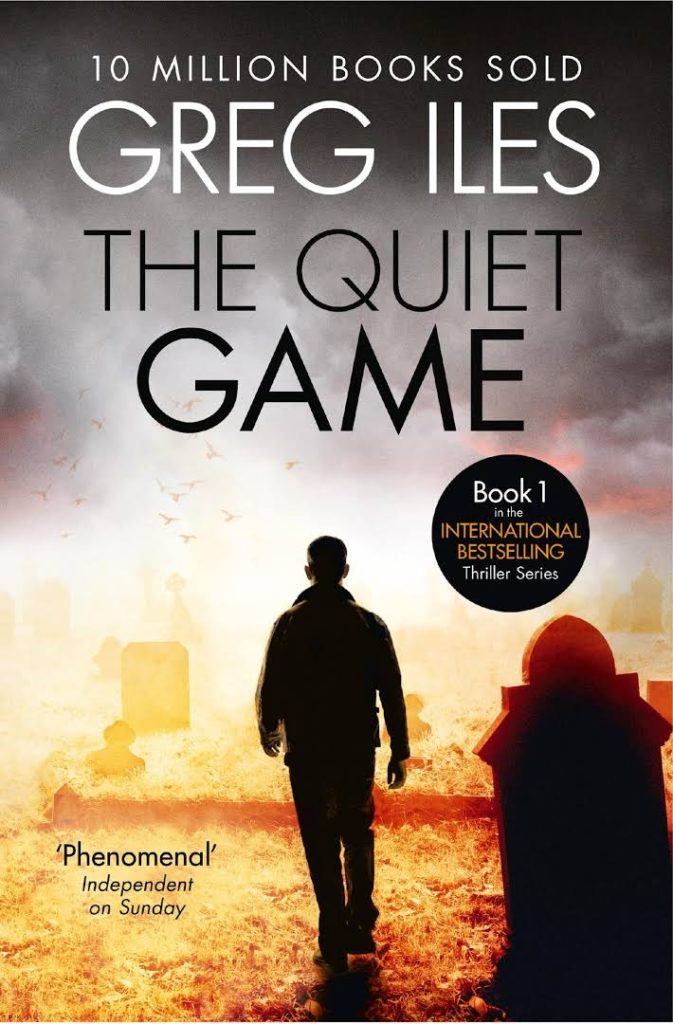 4. The Pillars Of The Earth by Ken Follett (Narrator: John Lee)
This book is HUGE (circa 1300 pages – audio book-length: approx. 41 hours!!!)! But please do not let this deter you from reading it – especially if you like historic novels – Ken Follett is the ultimate master of this genre…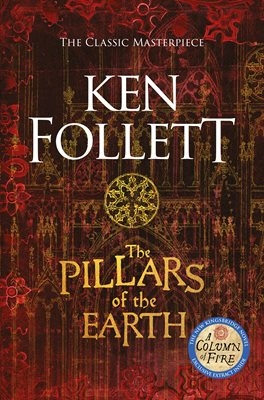 Please follow and like us: